Summary
🛍️ The boom of luxury goods helped the world's richest man beat Elon
🏠 Indian cost of living is better than US, UK & Germany
🧸 Indian govt to invest ₹3,500 Cr in toys industry to cut out China
Read Time: 1 min 5 sec
---
1. Louis Vuitton beats Elon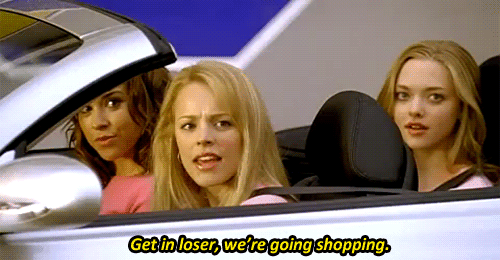 Elon isn't the richest right now
Tesla stocks crashed and Musk lost the top spot to France's Bernard Arnault, the chief executive of the luxury group LVMH - Moet Hennessy Louis Vuitton that owns Louis Vuitton, Sephora and champagne, wine, spirits, fashion, leather goods, watches, jewellery, hotel stays, perfume businesses.
Why Luxury Brands are winning
Many consumers who buy luxury goods are not in a financial position to be able to afford luxury goods; one way to explain this is that many luxury consumers do not spend rationally, or in a way that is in their best financial interest.
India's luxury market is having a moment.
From 2010 to 2014, the country's luxury sector grew by a whopping 74 percent. In 2021, the Indian luxury goods market was valued at over $5 billion, and it is now expected to grow by another 10 percent over the next five years.

Investing in luxury brands could benefit you
Take a limited-edition Rolex. This huge investment of Rs.2,00,000 can be a safety investment because if your Rolex is kept in great condition, it will most likely maintain its value fairly well and sometimes noticeably increase in value (approx. double in 3 years).
Our Opinion: If an economic crisis were to occur, a high net-worth individual could consider investing in a luxury good as a means of protecting their wealth. It's important, however, to carefully select a brand that is likely to hold or increase its value over time, rather than simply making an impulsive decision.
---
2. Is India the cheapest place to live?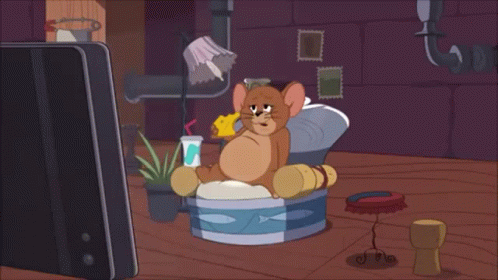 Better than US, UK, Germany
The SBI Ecowrap report found the following insights
Household cost of living was increased by ₹20 in Germany and ₹23 in the UK, only by $12 in India
In food prices, what cost ₹100 in September 2021 across countries, now is up by ₹25 in the US, ₹18 in the UK, ₹33 in Germany, and ₹15 in India
In energy, what cost ₹100 in September 2021 across countries, is now up by ₹12 in the US, a staggering ₹93 in the UK and ₹62 in Germany and ₹16 in India.
India has remained remarkably resilient with 72% of the $14.7 billion capital outflows till July 29 in FY23 has already been recovered.
India's cost & quality of living globally
Even though India's cost of living is quite low it still has a long way to go to improve the quality of life.
Our Opinion: Basically, the cost of living has risen in the aftermath of global chaos, but India still performs substantially better than countries thought to be the pinnacle of effective macro-management. Investing in a diversified mutual fund portfolio is the best way to stay ahead of the rising cost of living.
---
3. Indian Toy Story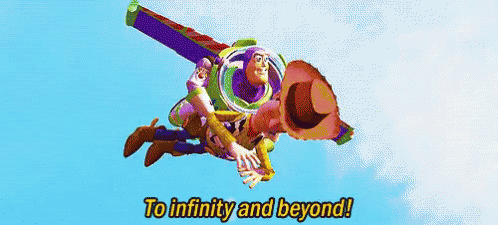 Why Chinese toys are unsafe
Most Chinese toys have phthalates above permissible limits which are plasticizers used to make plastics soft. Phthalate is specifically harmful to lower age group children and can cause liver, lungs, and kidney damage. This is why the Indian government is working to extend Rs 3,500 crore worth of production-linked incentive benefits to the Indian toy industry.
Most of our toys are from China
Although toy imports from China are huge, India has consistently reduced it and is now a net exporter of toys, growing at a pace faster than China's.
Our Opinion: With the help of Production-Linked Incentives laid out by the government, India can easily close the gap with China very soon, becoming a global hub of toy exports given the current growth of the sector. Becoming a net exporter of toys could benefit the GDP immensely.
---
It's time to grow your wealth
At Stack, we invest your wealth like the top 1% with
expert portfolio management
exclusive investment opportunities
no fees, no lock-ins
access to advisors 24*7