1. ZEE hits a new low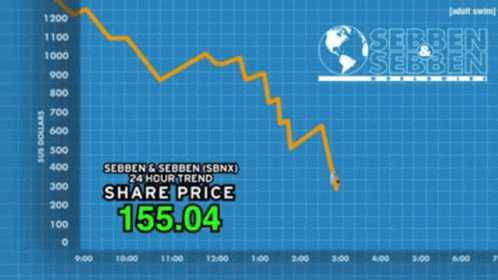 Zee Entertainment Enterprises shares hit 52-week low

Shares of Zee Entertainment Enterprises (ZEEL) dropped 14% to a new 52-week low of Rs 176.60 per share on the BSE after the National Company Law Tribunal (NCLT) accepted IndusInd Bank's insolvency petition against the company.

Shares tank over insolvency petition by IndusInd Bank

IndusInd Bank's plea for insolvency proceedings against ZEEL was admitted by the National Company Law Tribunal. ZEEL's default of Rs 89 crore was claimed by IndusInd Bank, which also filed a separate insolvency petition against ZEEL's multisystem operator arm, Siti Networks, at the NCLT.

ZEEL's merger with Culver Max Entertainment (Sony) in jeopardy

ZEEL's merger with Culver Max Entertainment (Sony) could be delayed after NCLT admitted an insolvency petition from IndusInd Bank. The move has cast doubt on the merger and has pushed ZEEL's shares down by 43% from its 52-week high of Rs 308.65.

Our Opinion: This particular incident with ZEEL should serve as a warning for equity investors to ensure that they conduct proper due diligence before investing their hard earned money in any stock. While ZEEL shows Zero Debt on its Balance Sheet, it has Contingent Liabilities which are mentioned in the notes to accounts of their annual report, that had infact highlighted this particular issue well in advance.

2. Zepto Slows Down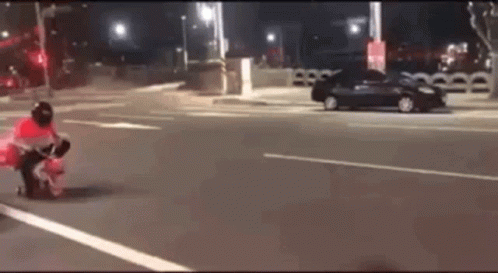 Quick Commerce Takes a Hit in India: Here's What Happened
In the last 12-18 months, India saw the rise of hyper-quick grocery delivery companies, where groceries were delivered to customers within 10-15 minutes. This trend was fuelled by a massive investment in setting up dark stores and stocking a limited inventory of 2000 stock-keeping units (SKUs) for faster deliveries.
Hyper-quick delivery is slowing dow
Many companies raised boatloads of money, but 2022 saw the shutters on Ola Dash and JioMart Express, while others like Zepto and Dunzo moved away from hyper-quick delivery. The Economic Times reported that Blinkit's average order value (AOV) is ₹553, while Swiggy Instamart and BigBasket's AOV stands at ₹400 and ₹460, respectively. These companies need to increase their AOV to improve unit economics as a way to improve profitability.
No funding, no superfast deliveries
The reason for the failure of quick commerce companies was due to a decrease in funding, leading to the need for improved unit economics to increase profits. The rising costs of operations and the inability to achieve economies of scale also resulted in the failure of hyper-quick delivery companies.
Our Opinion: Start Ups in their relentless quest to innovate often tend to overlook critical aspects such as determining basic unit economics of their business model, believing that with scale all things would even out. However since early 2022, economies around the world have been feeling the brunt of inflation, rising interest rates and consequently an overall slowdown which has rendered such fragile business models unsustainable to continue with (in their current form)
3. World Economy at Risk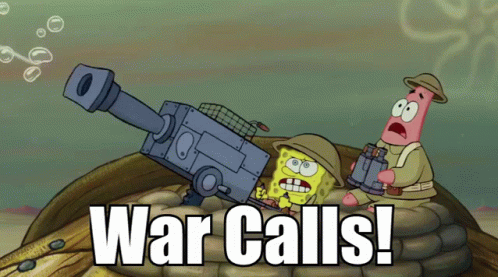 China moves away from neutrality in the Ukraine conflict
China's shift towards Russia in the Ukraine conflict is a worrisome development. Xi Jinping's upcoming visit to Moscow coincides with China's plan to release a peace plan involving Ukraine making major territorial concessions to Russia and promising not to join NATO. The move signals China's commitment to a New Axis strategy of geopolitical confrontation and sets the stage for a proxy war between China and the West.
China's "peace plan" raises concerns over territorial integrity
China's willingness to actively supply weapons to Russia in its conquest of Ukraine undermines its stated principle of territorial integrity and threatens to harden the world into opposing blocs, raising the likelihood of a severe and rapid economic decoupling. A proxy war between China and the West would play to China's advantage in terms of mass production of low-tech armaments and basic components.
Our Opinion: While the above developments are worrying, there have been several occasions in the past where Global superpowers have resorted to sabre rattling. If the Russia-Ukraine Hot Conflict escalates quickly to involve more countries, has the potential to quickly cause damaging effects on the world economy, particularly given the deep inter-linkages of almost all countries with both the US and China.