Hey Stacker,
💻 Google's Android ecosystem faces backlash from India
👋 Indian startup leaders (Zomato, UpGrad, BharatPe) are resigning left and right
🧳 Finance & tech layoffs persist globally despite hopes of slowdown
Read Time: 3 min 56 sec
---

1. Google v/s India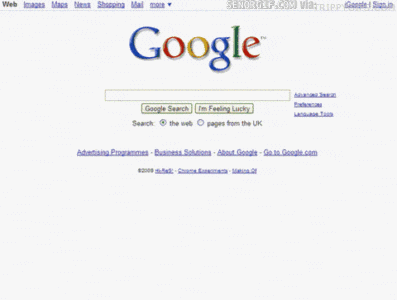 Google's Indian Struggle
Google's Android ecosystem is facing a stall in India due to an antitrust order from the Competition Commission of India. The order fines the company $161 million for exploiting its dominant position in Android and orders changes to how the company markets the platform.
US Tech Companies Displeased with India's Digital Law
US tech companies, including Google, have expressed dissatisfaction with India's recently recommended digital competition law, calling it "regressive" and potentially harmful to innovation. This signals a potential increase in tensions between Indian and US tech companies.
Regulations Tightening Globally for Digital Sector
Regulations for the digital sector are tightening globally as concerns about monopolies and data privacy grow. Countries such as the UK and Germany have begun investigations into tech companies, and the EU and US have proposed new laws. This trend is driven by the need to secure national security and consumer privacy.
Our Opinion: There is an increasing regulatory challenge facing tech companies operating in India, and it suggests that Google's Android ecosystem could be negatively impacted as a result. This could lead to a change in the company's business model and potentially affect the company's revenue and growth prospects in the long term.
2. Multiple Startup Leaders Resign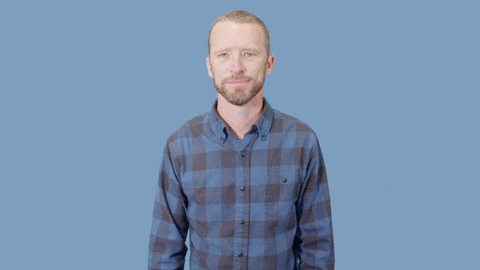 Indian startup leaders are stepping down
UpGrad's CEO Arjun Mohan has resigned, highlighting the growing stress on edtech startups. Zomato cofounder and CTO Gunjan Patidar have quit the company adding that he was not designated as a key managerial personnel. Suhail Sameer resigned as the CEO of BharatPe.
Senior leadership in the startup ecosystem
Senior leaders of Indian startups are facing the wrath of looming global recession. Zomato's CTO cited the pressure upon him to transfer to more profitable company. BharatPe CEO had to step down due to his inability to reach targets. UpGrad's CEO cited similar growth challenges. Funding crunch and global recession are causing major setbacks in the startup ecosystem and this needs to be resolved before it's too late.
Funding Slowdown for Indian Startups
According to a PwC India report, funds raised by Indian startups fell by 33% to $23.6 billion in 2022 against $35.2 billion raised a year before. The number of startups that raised funds fell moderately by 8% and the average ticket size of deals fell to $23 million from $32 million a year before.
Our Opinion: The situation highlights the importance of financial sustainability and the need to adapt to a constantly changing market. It is crucial to have a clear strategy and focus on for innovation in order to stay competitive in the industry. UpGrad's demographic is constantly looking for new certifications, so the company could still hold long-term value
3. Looming Wall Street Layoffs
H-1B Visa Holders Facing Deportation
Post mass layoffs, several H-1B visa holders are racing against time to gain another job or risk being deported to their home countries. One such individual is Shilpi Soni, a software engineer at Goldman Sachs, who was one of the 3200 employees who were laid off by the company.
BlackRock to Cut 2.5% of Global Workforce
BlackRock plans to dismiss about 500 employees, roughly 2.5% of its global workforce, after the world's biggest asset manager grappled with sharp declines last year in equity and bond markets.
More layoffs on the way
More big layoffs are probably on the way, says Roger Lee, the creator of Layoffs.fyi and a San Francisco-based HR tech founder. Despite the recent deluge of layoffs, Lee says there's some hope the current wave of cuts could slow.
Our Opinion: Tech workers should be proactive in seeking new job opportunities, and have a solid plan for financial stability in case of layoffs. Starting a passive income with a side hustle is useful. Setting up an emergency fund right now should be a priority so in the time of a mass layoff you can seek out companies that have a track record of stability and growth.